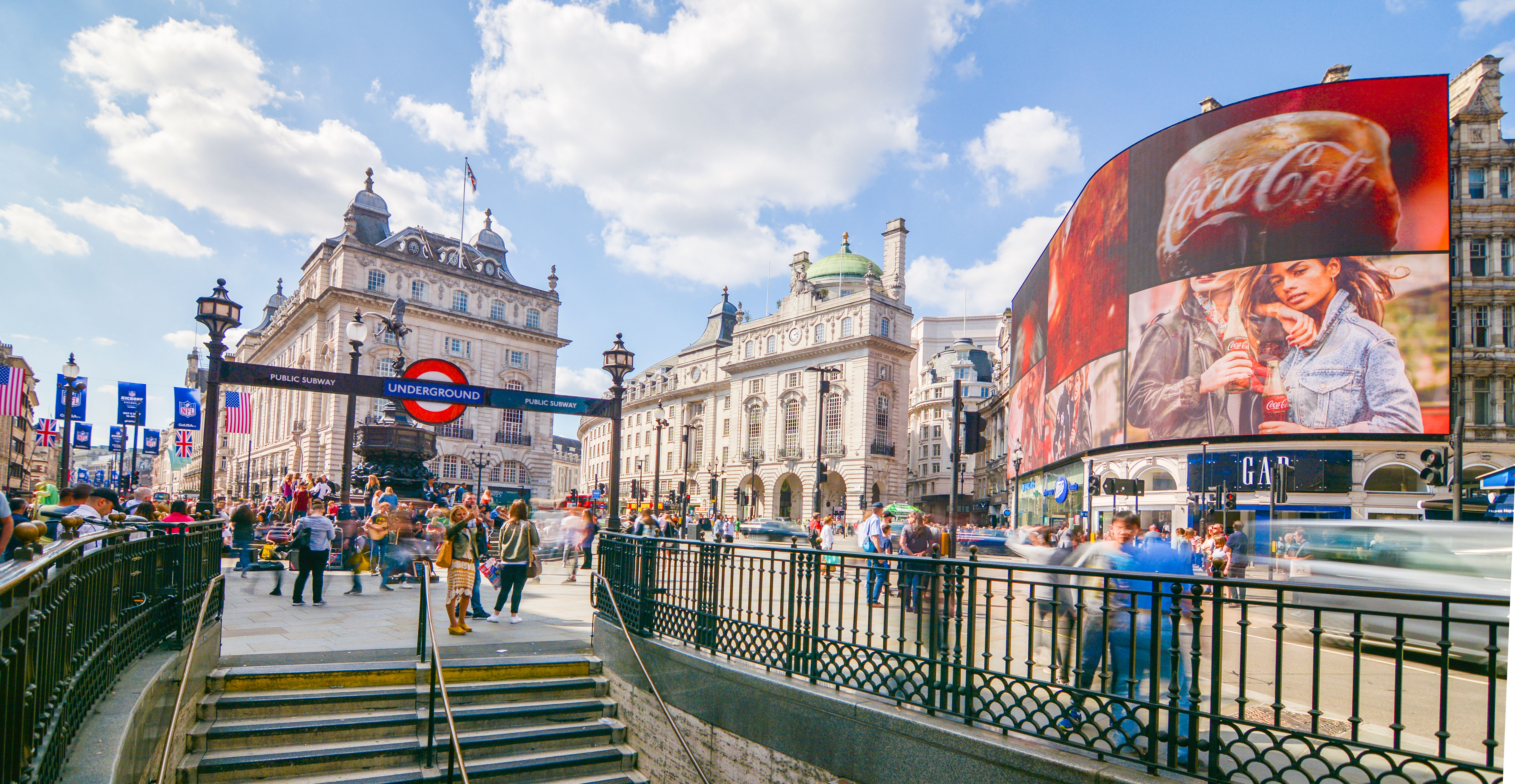 LONDON—With all of the political turmoil and financial turmoil surrounding the United Kingdom with its impending departure from the European Union, you would expect investment in London to crater.
But that's not the case according to the latest 2019 DLA Piper Annual State of the Market Survey. In the survey, investors were asked to rank the most attractive places for real estate investment. London came in first. Berlin, Frankfurt, Sydney and Mexico City were also highly ranked in the survey. Hong Kong fell out of the top five and Paris dropped to the seventh spot.
"London continues to be ranked highly despite all the uncertainties around Brexit," says DLA Piper's Global Real Estate Practice Co-chair John Sullivan. "That's a bit surprising to me. I think it just probably reflects the fact that people realized, if they're taking a longer-term view, that it will continue to be one of the leading global cities."
Sullivan says that there is an initial shock when seismic economic events, such as Brexit, happen. But over time the investment community digests the information and a sense of normalcy returns.
"Six months later, nine months later, even though the issues aren't resolved, people say, 'OK, there are issues like there are issues everywhere, but it's going to work out,'" Sullivan says. "I think the same sort of thing is happening with Brexit in terms of the investment psychology." On the domestic front, Boston, Denver and Los Angeles were the top cities for investment in the coming year, while Chicago fell from the first to the number nine spot.
"I think the Gateway cities will continue to be places where people, particularly sovereign wealth funds and other institutional on non-US capital is going to want to invest over the long term," Sullivan says. "I also think that the American cities that have aligned with that, the agree the new economy with tech, education and life sciences, are going to prosper. Boston, Silicon Valley, Austin, Denver, Dallas, Raleigh-Durham and places like that continue will continue to see a lot of growth."
Respondents to the survey saw China as the most likely source of foreign investment with 56%. The Gulf countries (43%), Germany (28%) and Singapore (27%) followed Canada. Israel fell from third in the last report to seventh, while China placed in the eighth spot for the second time. It occupied the number one position in both the 2016 and 2017 surveys.
"The China drop was predictable given the clamp down on outgoing capital," Sullivan says. "If you changed the question on the survey was to the upcoming 12 months to the upcoming 10 years, my own view is that people will say China is going to be a major force. I think this is a temporary thing."